This article turned out so different than I imagined! I wanted to show pictures of a spacious condo that I was previewing for a client. But the owner was home and, instead we had a great chat about selling, moving & what he loved about living there
So now it's about how to be a nosy parker when you're buying a home.
I love talking to people that live in the area where I'm showing. Whether that's in a condo or neighbourhood, it gives you a great idea of what people have grown to love there.
If you're buying, I think that's a step that's often overlooked in the process. Most people are focused on looking at the property itself. If you're selling; you'll attribute value to the things you love about the neighbourhood. But if you're buying you don't have that insight yet.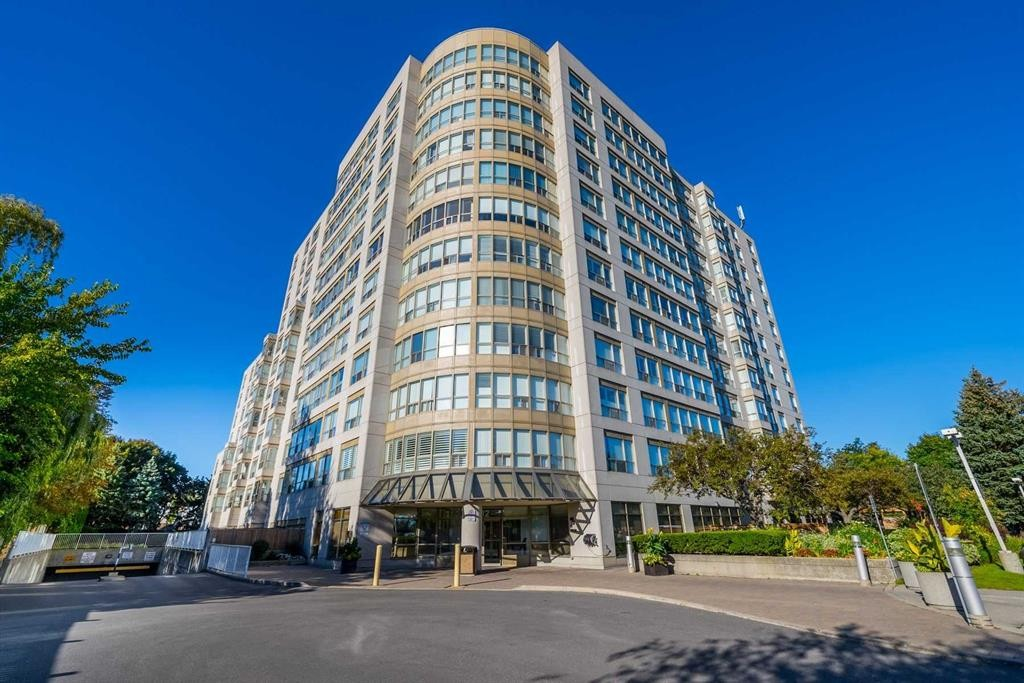 By talking to the neighbors, you'll find out about what's great (or not so great). For example, my last downsizing client was impressed by the friendliness of the other building occupants. They went out of their way to give us a tour, and even showed us around the storage lockers.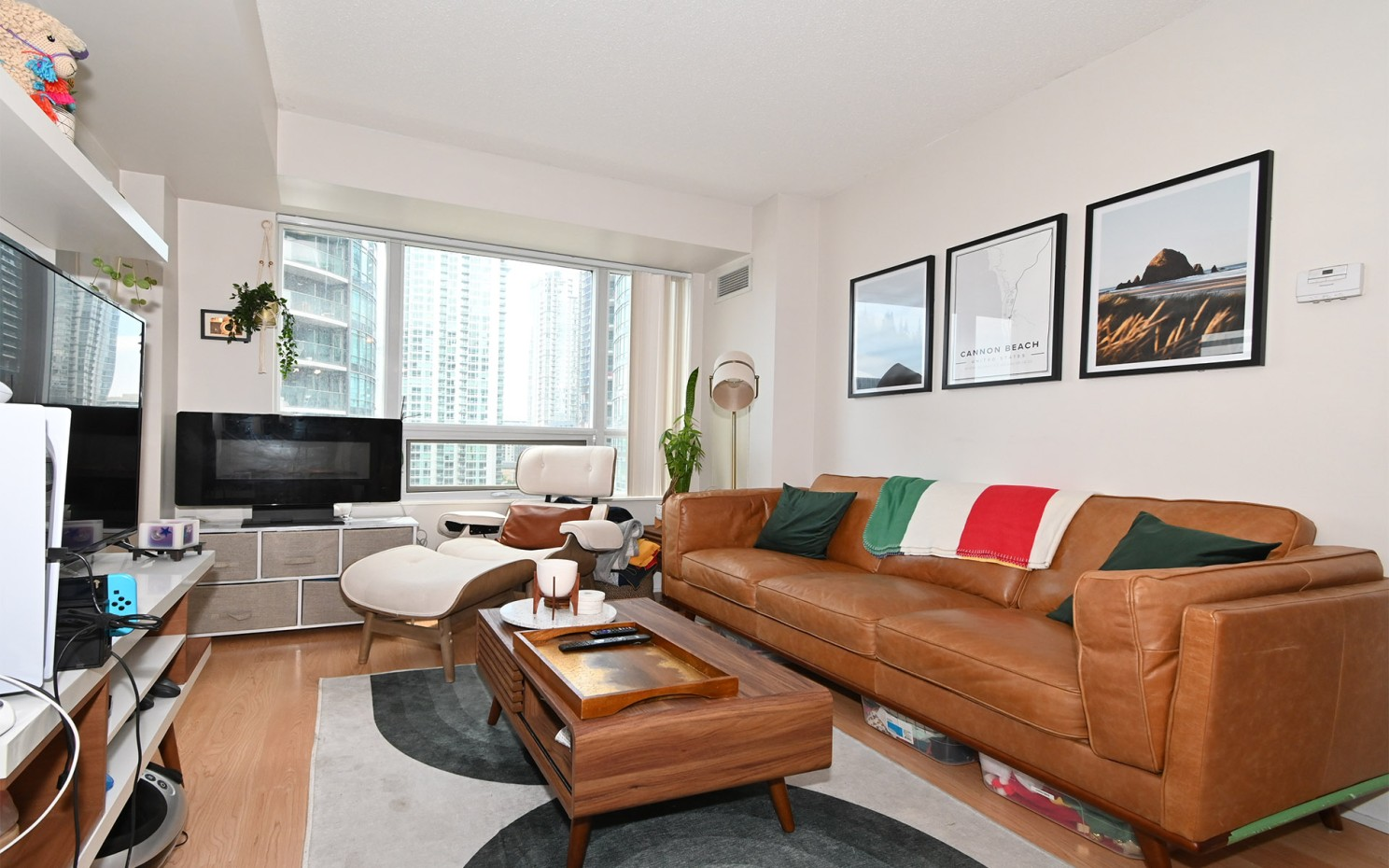 As a matter of fact, I just sold a condo where the tenant graciously showed the buyers agents around. Her enthusiasm for the building, and what she valued as a tenant helped them see the great investment potential. They were convinced that these features would help them get a great tenant too. So being a nosy parker helped convince them to put in an offer.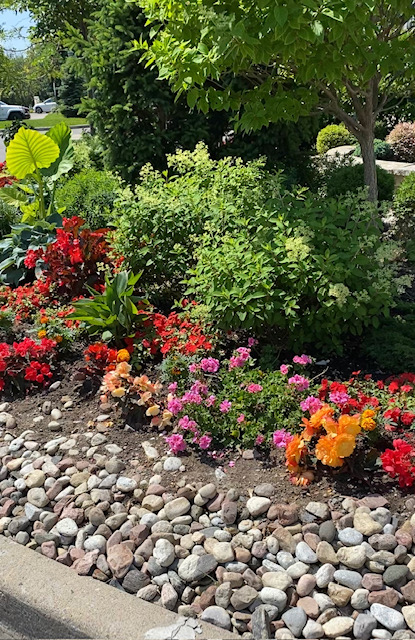 Other things you can do to be a nosy parker:
Take a look at the street. Do the neighbors take care of their properties? Unkempt properties (especially with lots of cars) may signal a rooming house, rental or absentee landlord
Take a look at the condo status certificate to see the percentage of renters in the building. In general, buildings with more owner-occupied suites are kept in better condition.
What's the condition of common areas for condos? A clean, neat building with nice landscaping tends to be a great place to live
How friendly is the concierge or building manager - these people can help set the tone
Conversely, if you're an investor more rentals may mean tenants are looking to rent in the building if it's popular
If you're looking for a building with a good sense of community, see if they have an active social calendar
Next time you're buying a property be a nosy parker too!