Hot New Listing Alert! Gorgeous home for lease in Aurora at 362 Pinnacle Trail. Near St. Johns & Leslie this is tucked into a beautiful neighbourhood on the same street as St. Andrews Golf Course.
This low traffic, no sidewalk street has a playground two doors down and you can walk to bike trails and playing fields without having to cross the street.
Elegant upgrades make this home special, including an open concept main floor with gourmet kitchen, 3 good sized upper bedrooms PLUS a huge second floor family room! Single car garage, with direct entry into the house, 3 washrooms, a low maintenance back yard with lovely landscaping - the list goes on! Please check out the pictures. It's not often you find a rental property this nice.
Lease price: $3,500 plus utilities for a home you'll be proud of!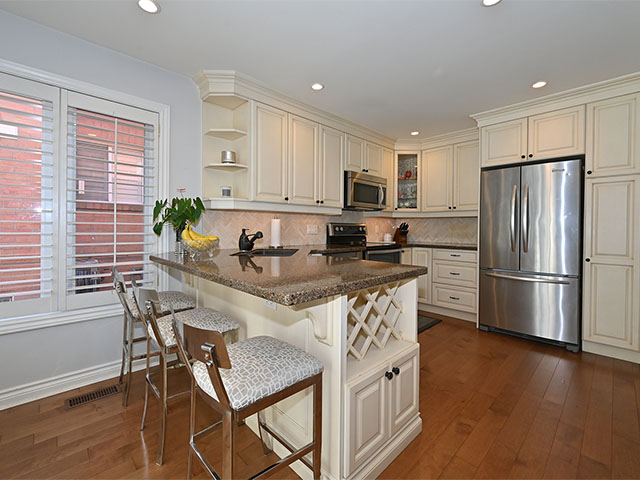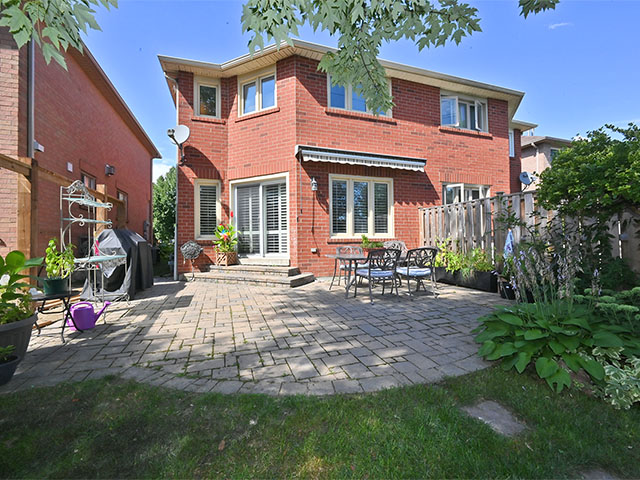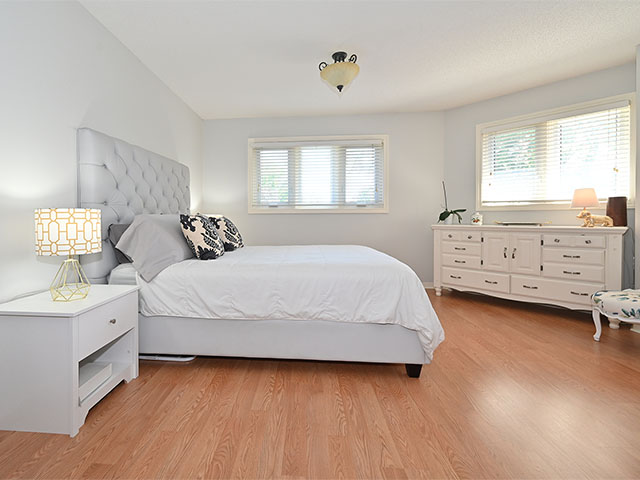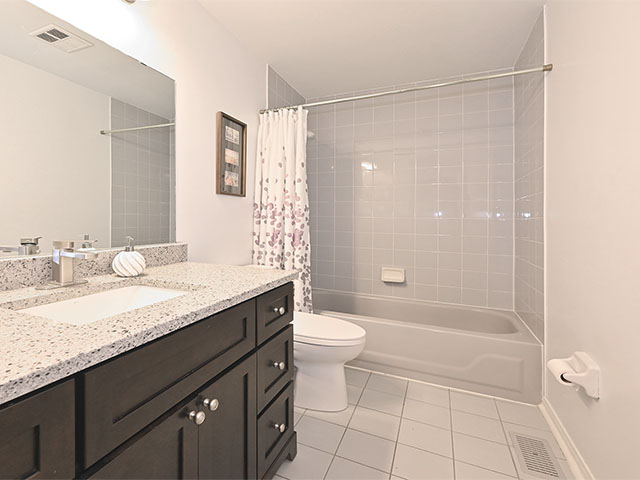 Follow these links for other popular searches:
Search for Homes for Sale in Aurora
Search for Homes for Sale in Scarborough
Search for Toronto Homes with Pools
Search for Bungalows with basement apartments