October Real Estate Market Statistics for Toronto Home Sales, and GTA home sales have been released. The inventory of homes for sale has not keep up with continued demand. This is a trend we have seen for the past several months, where there continues to be a mismatch between demand and supply. .
Market conditions tightened across all major home types compared to last year, and the annual rate of average price growth remained in the double digits, including for the resurgent condominium apartment segment.
What does low supply mean if you are a buyer? Until supply issue is addressed or interest rates increase substantially, Toronto House and Condos prices will continue to rise. If you are a buyer in the 'lowest price' range (which varies per area and type of home) understand this is where the most competition will be.
If you are a buyer, be prepared to be patient and put offers on several properties until you are successful (one at a time of course!). Additionally, being flexible with your wish list & area will help you achieve your Real Estate goals. After all, properties in Toronto are often what we call 'stepping stones' – used to build equity to eventually get your dream home!
Will interest rates rise in 2022? The banks keep their rate hikes closely guarded. However, it's anticipated that rates may rise 1% over the coming year, likely in .25% increments. If you're just on the line for your pre-approval, you may want to buy now before prices rise any higher or interest rates put you out of the market. Most lenders will approve you at a fixed rate for a few months.
Will supply of properties increase in 2022? If immigration opens up, that's very unlikely. New supply would mean more developments, which take time to be built. Remember, it's likely once you see a new condo being built their inventory is likely sold out for the developer to get financing on his construction loans!
Will prices go down in 2022? While it seems prices can't get much higher, the cost of borrowing is still very low. A combination of interest rates and increased supply may help prices plateau, but supply issues are unlikely to be resolved in the first half of 2022.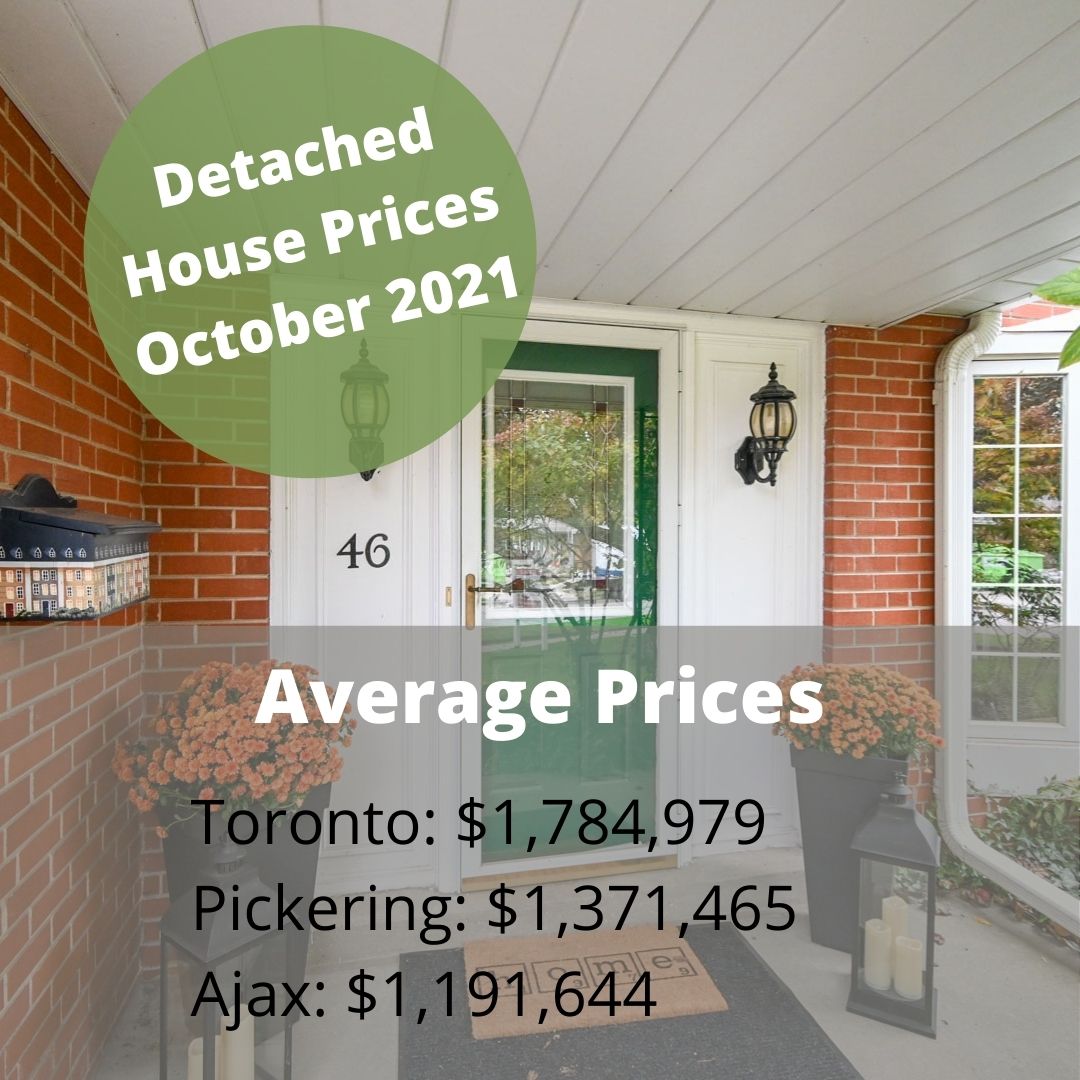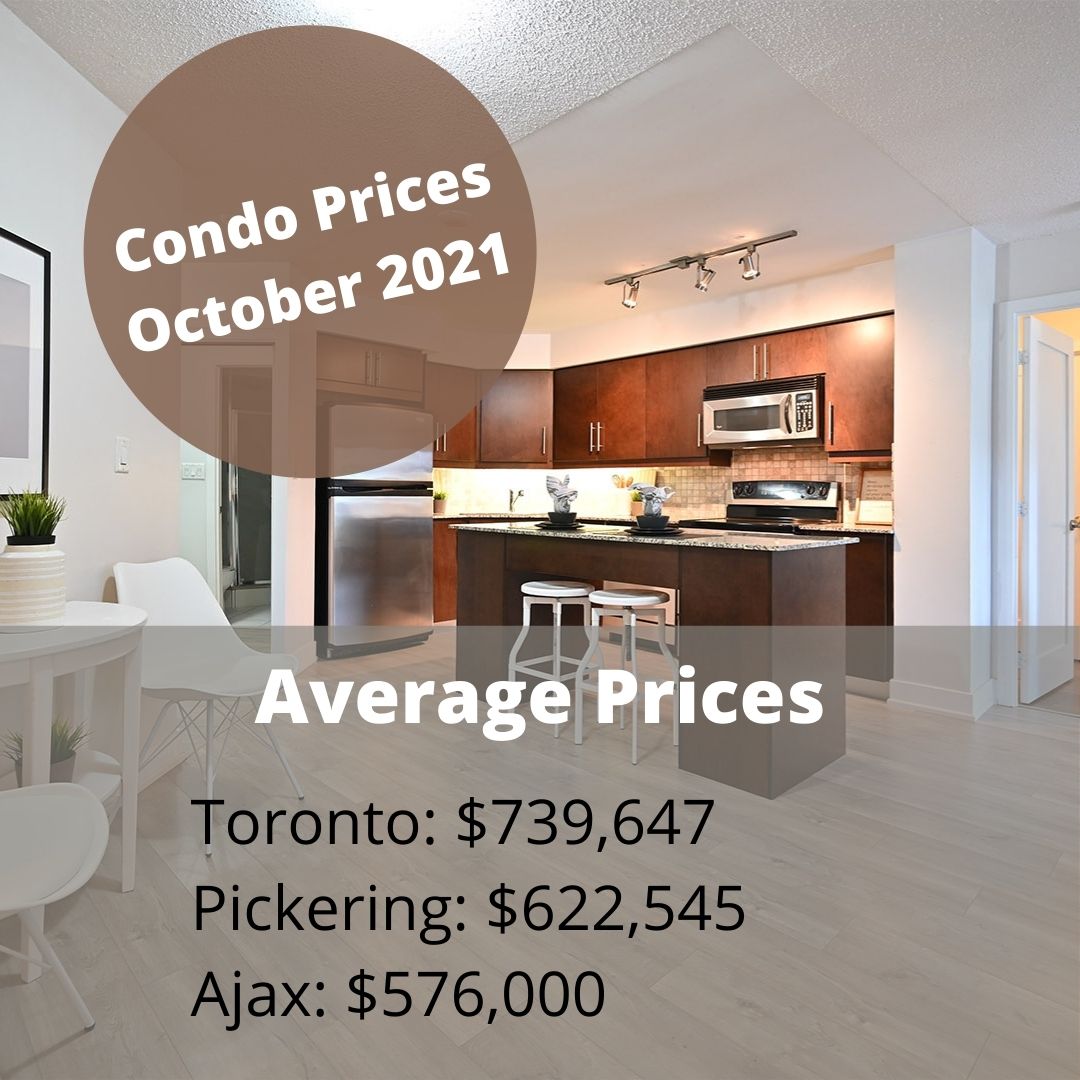 Other recent posts include:
Government introduces New Rules to streamline Condo disputes
Video Tour of Scarborough Bluffs in the Fall